MEDICAL TREATMENTS IN INDIA
---
HealthOpinion is a health assistance organisation that answers all the questions that a patient and his family may harbour and aids in providing affordable, safe and quality Medical Treatments in India at all the major cities. HealthOpinion is one of the preferred institutions that provide medical tourism in India. HealthOpinion provides personalized care to all, for their needs and requirements at no extra cost in a manner that is simple and hassle-free.
HealthOpinion understands the difficulties in identifying the right or appropriate location for medical treatment and has an arrangement with Best Hospitals in India. At HealthOpinion, we are committed to customer satisfaction, understanding the needs of the customers and provide second opinion services.
KEY BENEFITS Of HealthOpinion
---
Professional medical opinion from best hospitals in India.
Comprehensive health assistance for our domestic and international patients.
15+ years exposure in the field of handling patients related to medical tourism.
Round the clock service and assistance to the patients and their attenders.
15+ years exposure in the field of handling patients related to medical tourism.
OUR HOSPITAL PARTNERS
---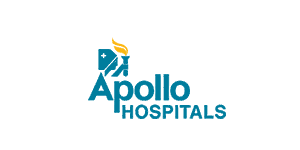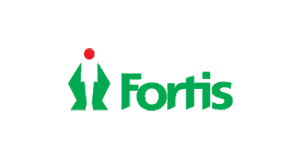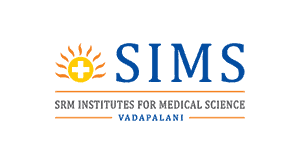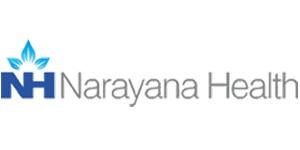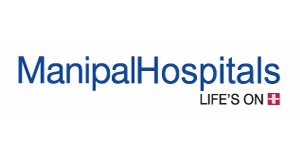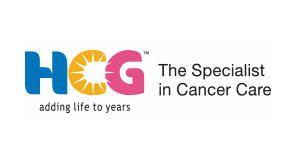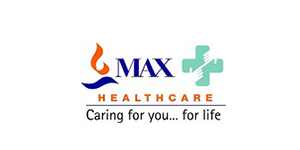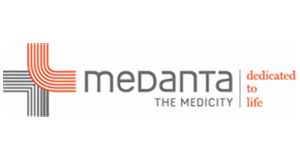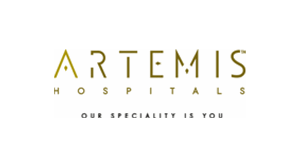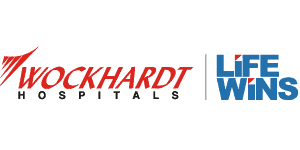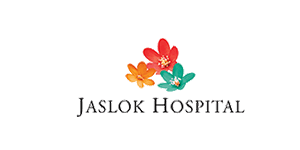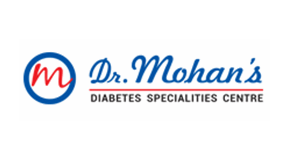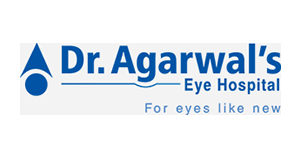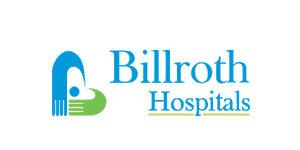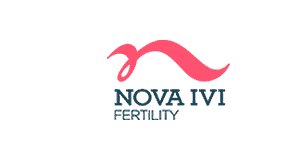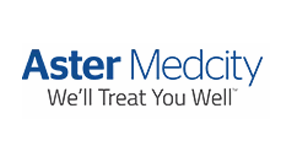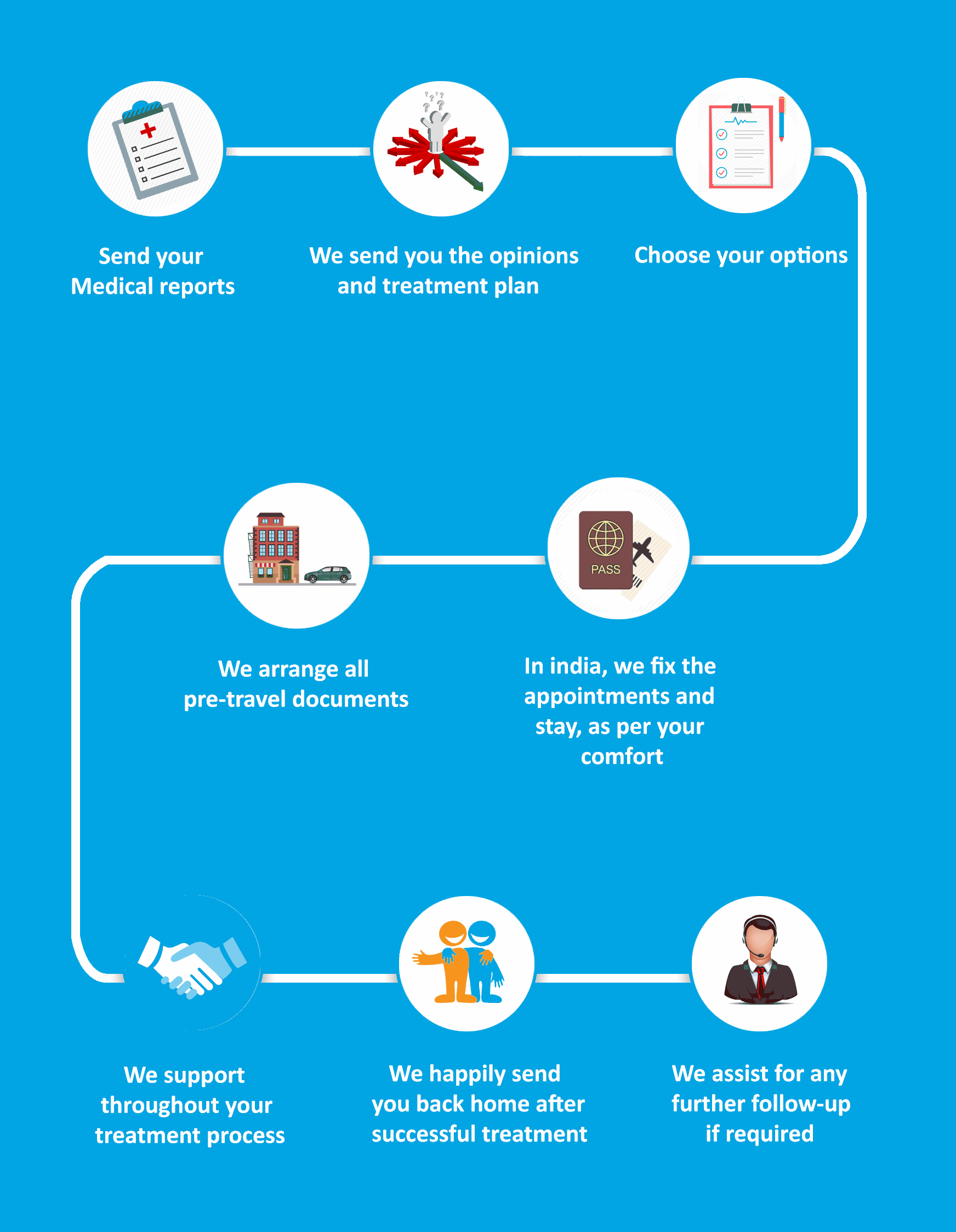 Testimonials
---
I have been updated everything regarding thetreatment in advance, and the communication was proper and appreciable. Staying in India was a wonderful experience and the all the arrangements were smooth and proper. Overall service was satisfying. We wish you all the success for your future services also.
The Health Opinion team has well coordinated everything during my India visit. Receiving from the airport, reaching the hospital, doctor appointment, discharge, hotel settlement, everything were well organized. Communication was excellent and my stay in India was really beautiful. I will definitely refer Health opinion to my friends and relatives.
I came to India for Hip Replacement surgery and I should say, with the support of team Health Opinion, the treatment was very successful. I am very happy about the services of Health Opinion and I wish good luck to the team. Thank You.
Even from the first day of our appointment in Apollo Hospital, you have given the best support and guidance to us. The surgery was really successful and the team Health Opinion was with us throughout the treatment period. I am really satisfied with your service. Keep it up and all the best.